In-content advertising offers many advantages over traditional product placement. Virtual ads can be less expensive, reduce long lead times, and give advertisers more control. This allows marketers to run their media during their campaign flights—when they're looking to deliver sales results.
Virtual product placement can help entertainment companies earn more revenue from legacy programming.
Fast Company reported on how streaming platforms are paving the way for virtual product placement, with quotes from our CEO, Stephan Beringer.
YOU MAY BE INTERESTED IN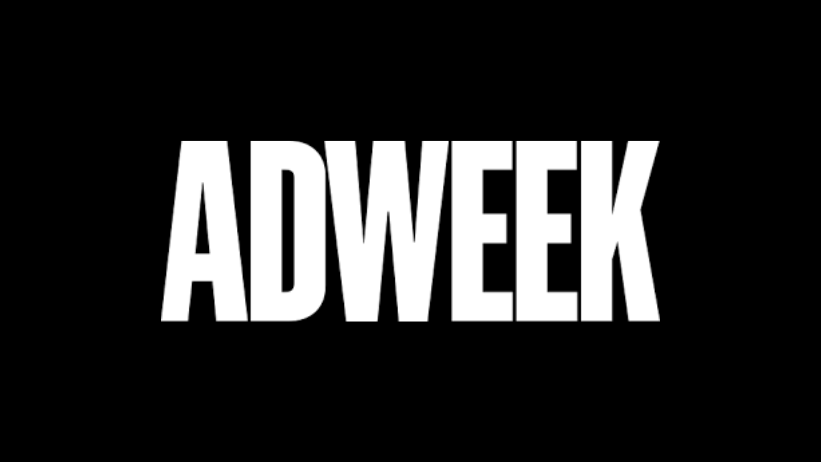 Recently, Vince Amalfi joined Mirriad as VP of Sales & Brand Partnerships.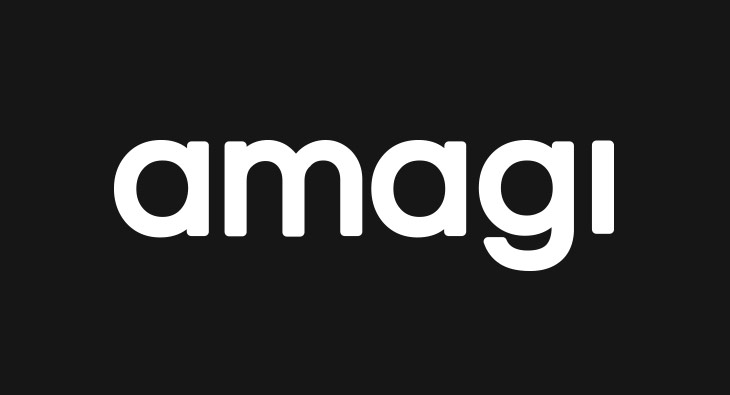 Mirriad is teaming up with Amagi on a technical integration that leverages AI to...